Stop the most common cause of cloud data breaches today with Warden, for faster and more secure innovation.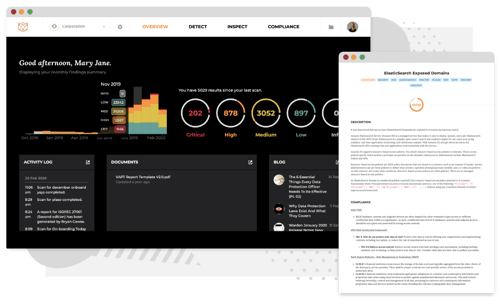 From detecting leaky S3 or ElasticSearch buckets and weak encryption to excessive or unused credentials, Warden prevents unauthorized access and ensures your cloud infrastructure remains at its baseline configurations.
About Warden
Warden by Horangi is a Cloud Security Posture Management (CSPM) solution that helps organizations using AWS infrastructure to configure their infrastructure according to globally recognized compliance standards, without requiring any cloud expertise.
Supported Compliance Standards on Warden